LABI
I'm very proud to have recently received the exclusive endorsement of the La Association of Business and Industry (LABI)in support of my candidacy for State Representative in Dist 81.
LABI represents over 2000 La employers large and small …all these 2000 + businesses exist to create a shared collaborative vision for the future of free enterprise in Louisiana.
I am proud to stand alongside this association and the businesses represented and remain committed to being a  strong supporter of free enterprise and fostering a pro-business environment. Thanks to LABI for the jobs provided, the quality of life for thousands and thousands throughout La but particularly in District 81, and for your leadership day to day in improving our great state.

LCCM (Louisiana Committee for a Conservative Majority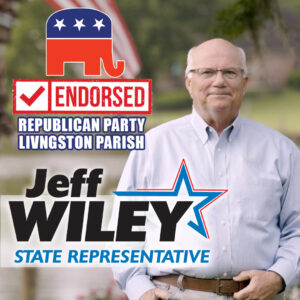 Republican Party – Livingston Parish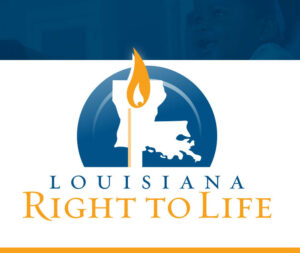 Louisiana Right to Life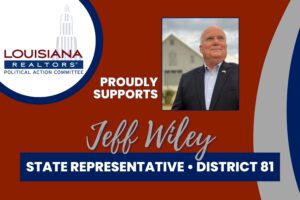 Louisiana Realtors PAC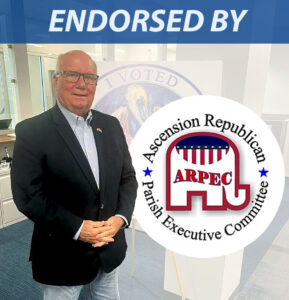 Ascension Republican Parish Executive Committee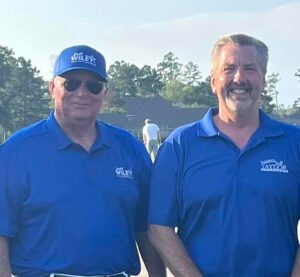 Livingston Parish Assessor Jeff Taylor
"Jeff Wiley is someone who can get things done, and he is a true friend and supporter of Livingston Parish.   He cares about our Lower Livingston  communities, and will make us his top priority at the legislature."
-Jeff Taylor, Livingston Parish Assessor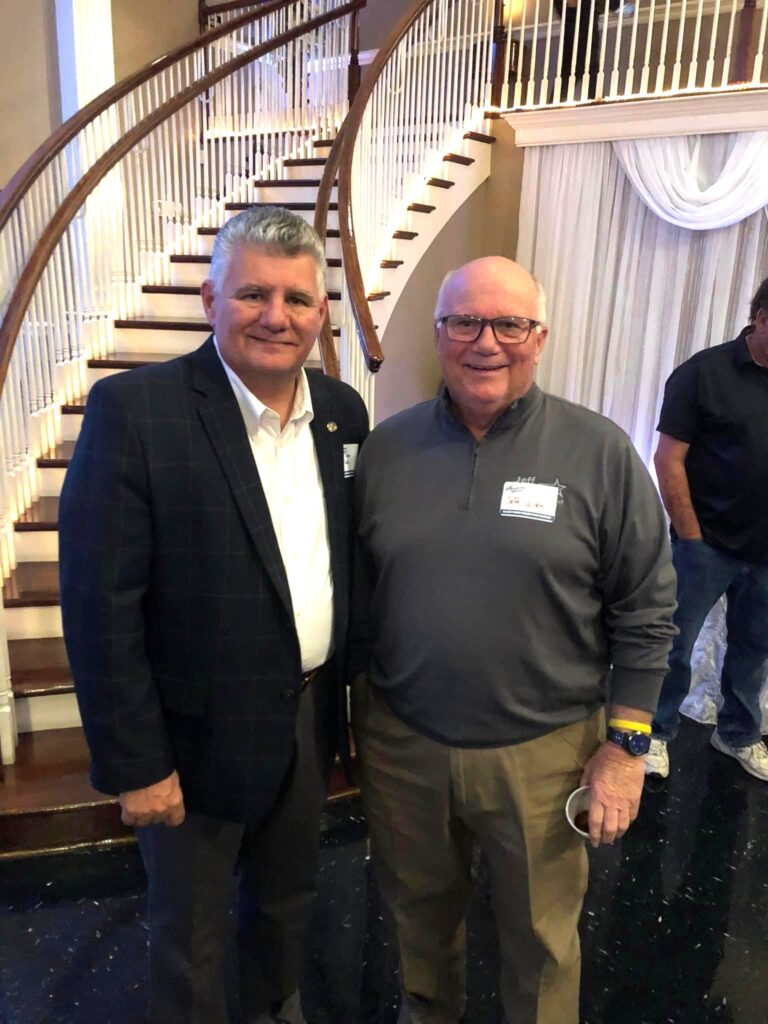 Ascension Parish Sheriff Bobby Webre
"I am deeply honored to call Jeff Wiley my friend and my mentor, and I look forward to making him our next state representative. He is someone we can always trust to do what is right."
-Bobby Webre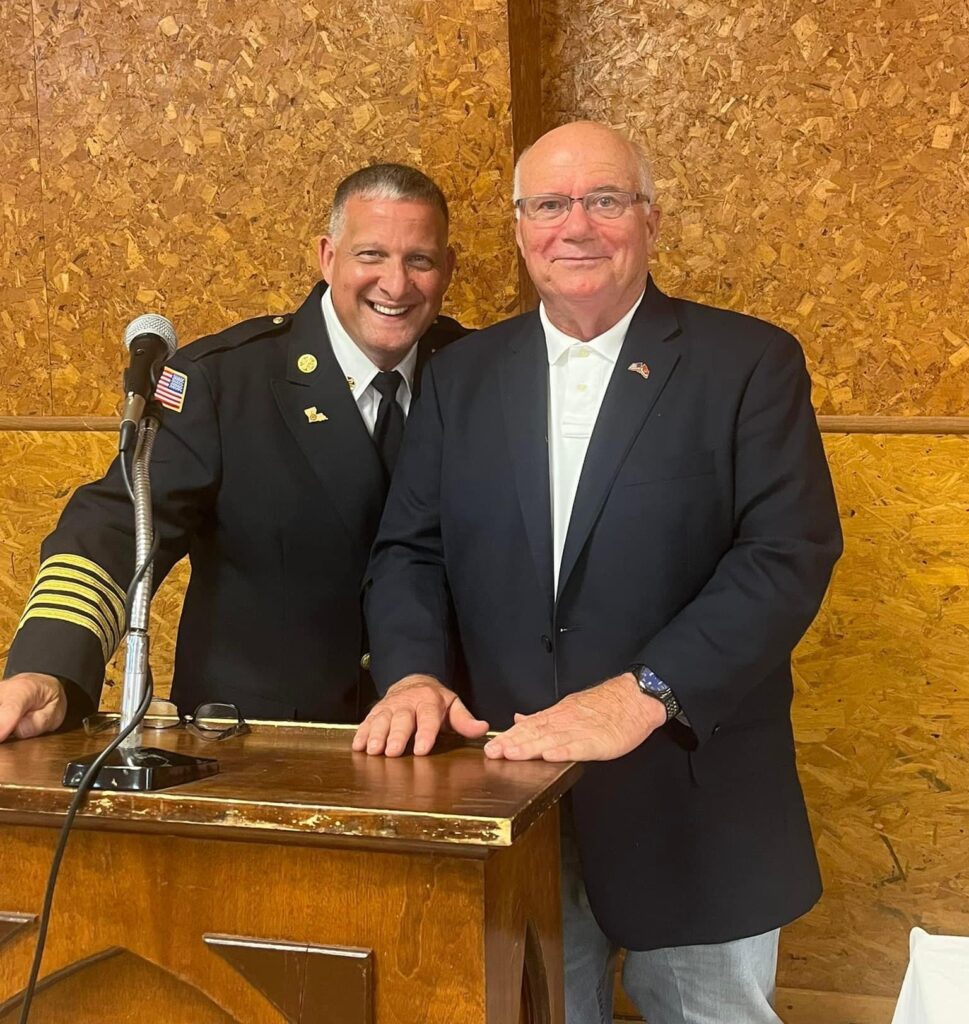 St. Amant Fire Chief James LeBlanc
"As Fire Chief, I have been blessed to work with outstanding people, but none more outstanding than Jeff Wiley. His commitment to excellence and his care for others has always set him apart. He will be a strong voice for us in the State Legislature."
-James Leblanc
Ascension Parish Assessor Mert Smiley
"Jeff Wiley is the type of leader we need in the State Legislature. He will fight for us, and he won't back down."
-Mert Smiley
State Rep. Tony Bacala
Ascension Parish Councilman Chase Melancon